All integrations
Liscio + Karbon
App integration via Karbon — Deliver a seamless experience for your clients from the very first conversation, right through to the execution of their work.
Integrating Karbon with Liscio creates a single shared database of your clients and their companies. Your team can be assured they are always working with the most up-to-date client information—saving time and reducing the possibility of error.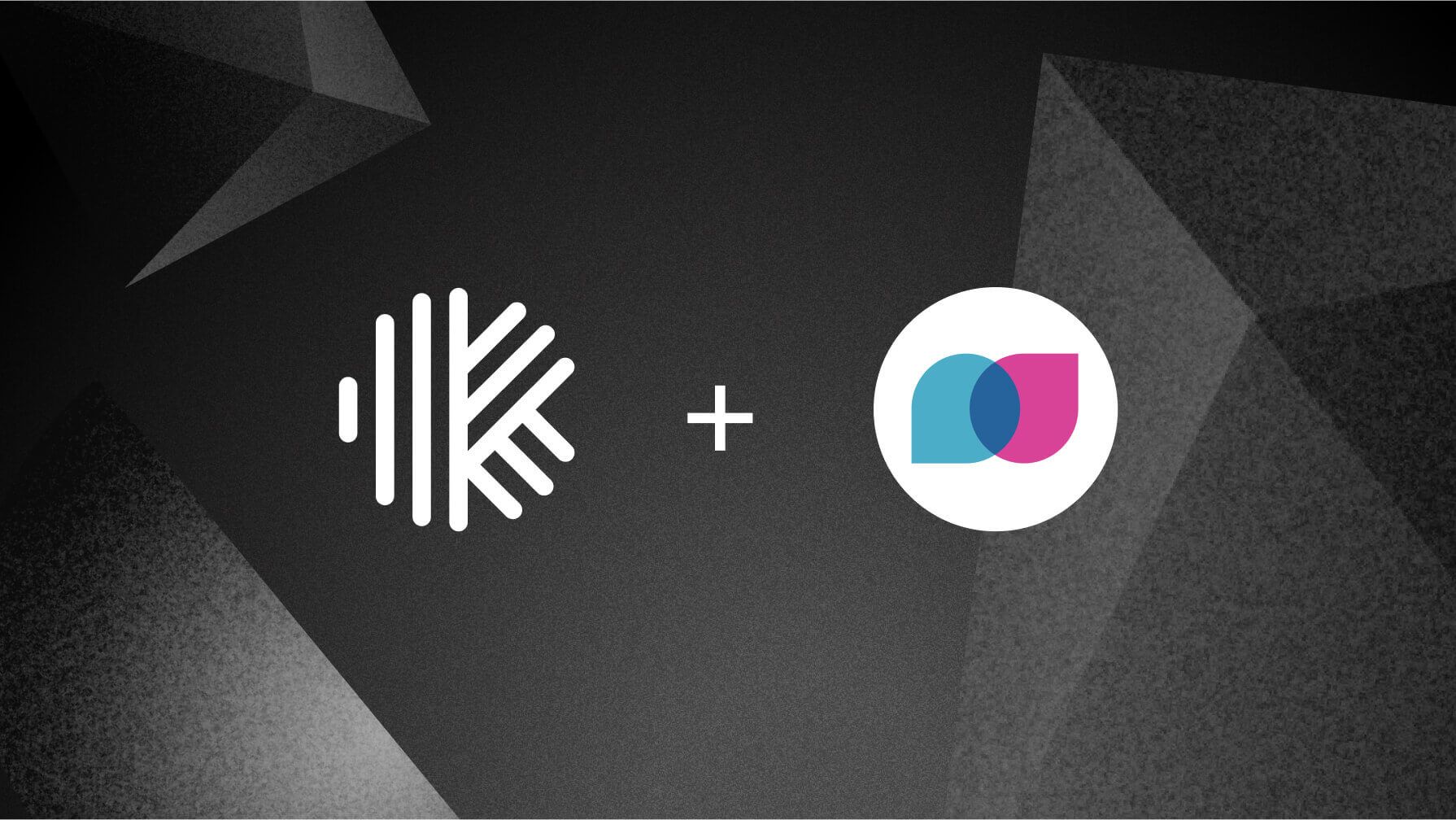 Synchronize your clients. Contacts are shared automatically between Liscio and Karbon, keeping all details accurate and in-sync.
Map unidentical contacts. Utilize the matching engine to map clients between Liscio and Karbon that don't automatically link.
One single database. Gain confidence that your team is always referring to the most accurate client data, no matter what system they are accessing.
About Liscio
Liscio is dedicated to the craft of client experience. Speed the exchange of data between firm and client, minimize wasted motion, and create raving fans. Liscio's secure platform achieves these goals by putting all of the tools that clients need to respond quickly right at their fingertips — including an all-in-one mobile app, automatic reminders, and a mobile document scanner.