All integrations
Zapier + Karbon
App integration via Zapier — Zapier connects your Karbon contact records with a wide suite of applications, cloud accounting solutions, sales & marketing tools, CRMs, lead capture forms and more.
With Karbon's Zapier integration, you can:
Access newly created or updated Organization or Contact data to trigger updates in other apps
Update Organizations or Contacts with data from other apps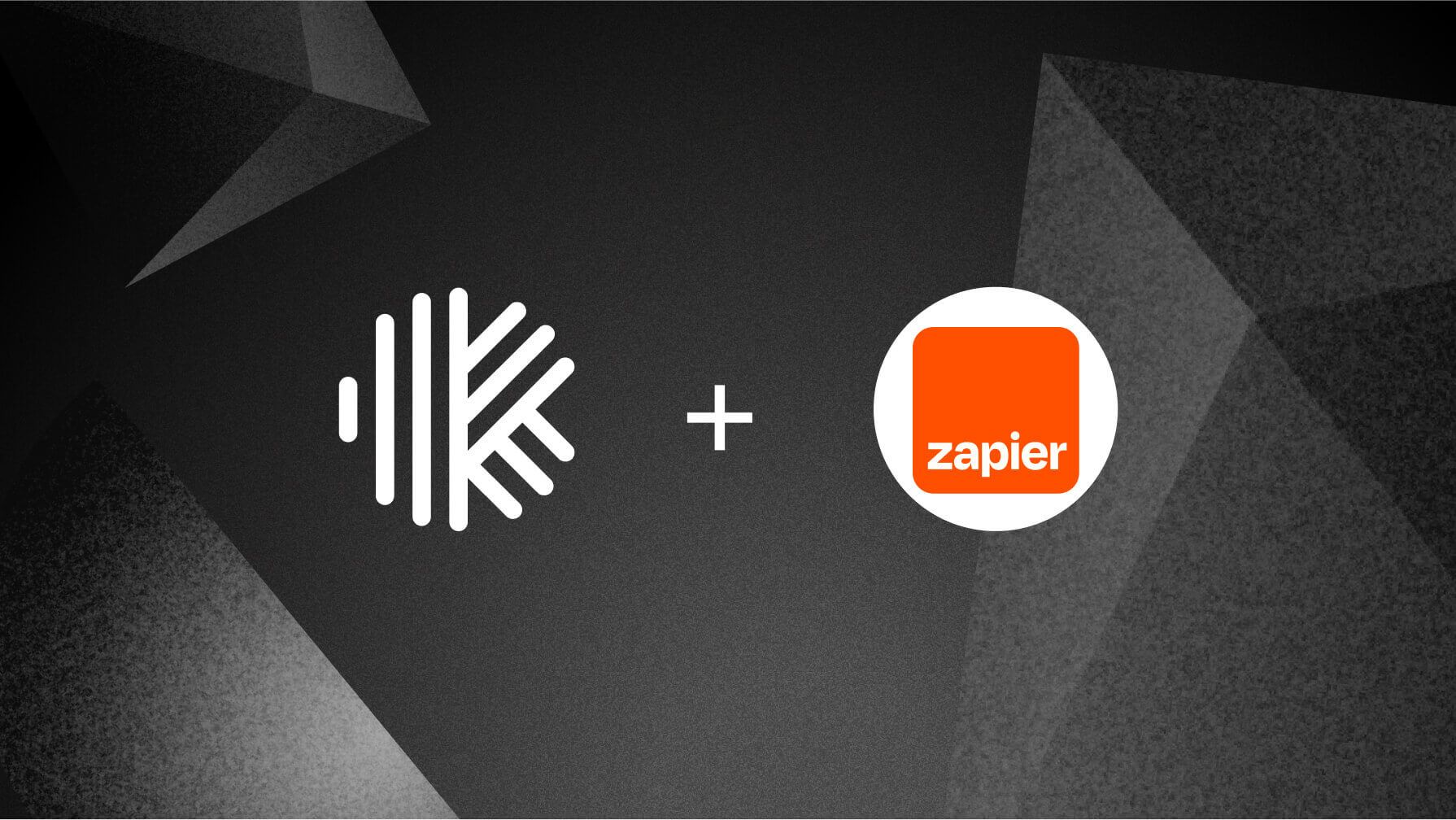 These are some popular ways to use our Zapier integration:
Create integrations between Karbon and other tools that you use to store and/or manage contact data, such as Cloud Accounting Software, HubSpot CRM and more.

This allows you to use Karbon as your source of truth for contact information, but ensure that your other databases remain in-sync automatically.
Create new prospects in Karbon from cloud-based inquiry forms, such as Typeform, Cognito Forms, JotForm, Google Forms, and more.
Automatically update your newsletter mailing list with new or updated contacts, such as Mailchimp

Use the Contact Type field in Karbon to differentiate contacts for campaigns.
Karbon and Ignition have a powerful integration that allows you to trigger your workflows in Karbon the moment a new client accepts a proposal in Ignition. However, contact details such as the email or address are not currently imported through the integration. Zapier can be used to update the Karbon contact record with that information.
It is also possible to access the full Karbon API through Zapier's Webhooks by Zapier feature.
Need some help? Get expert support through our tech annual service plan.
About Zapier
Zapier is an online automation tool that connects to over 5,000 apps. You can connect two or more apps to automate repetitive tasks without coding or relying on developers to build the integration.