All integrations

QuickBooks Time + Karbon
App integration via Karbon — Harness the productivity of your team with QuickBooks Time time-tracking and Karbon workstream collaboration working seamlessly together.
Managing your team's workflow, capacity and output in Karbon just got even better with QuickBooks Time time-tracking integrated right into the work itself. Together, Karbon and QuickBooks Time allow teams to track time against clients or work and accurately measure the performance and efficiency of your firm.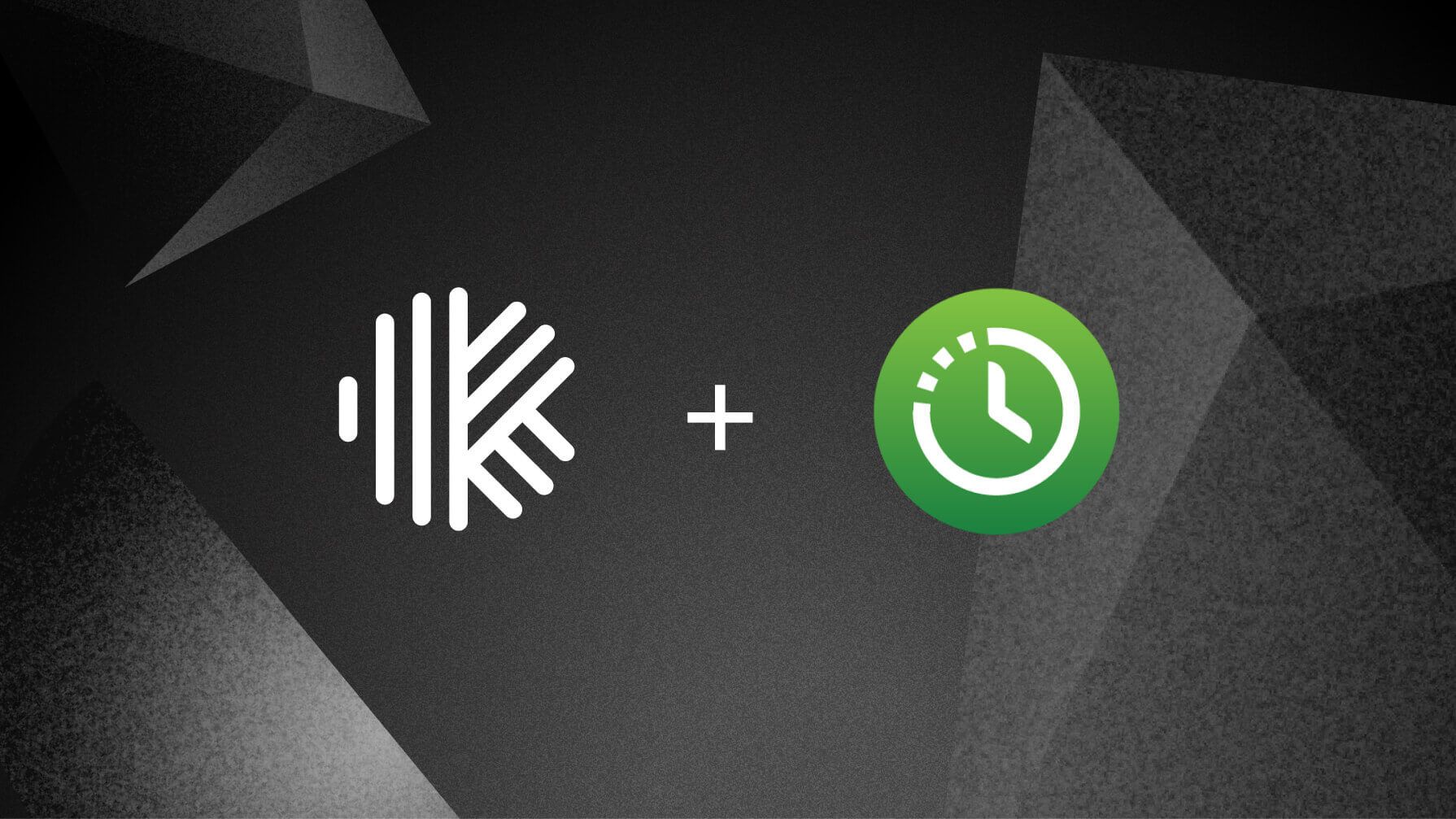 Full visibility over your team's productivity. Gain insights into your team's capacity and output in order to distribute work evenly and effectively. Gain accurate projections into the time common processes take to streamline your team's workflows.
Save time with seamless integration. Enter time in Karbon or QuickBooks Time and it will automatically flow through to the other system. You always have an up-to-date view of how time is tracking against your budgets and time-estimates — no need to jump between apps.
Customize workflows to suit your needs. Track time against a contact, client, or work item — whatever makes sense for your firm's unique workflows.
About QuickBooks Time
Easily manage timesheets on any device to streamline payroll, send accurate invoices and save thousands each year. QuickBooks Time helps you make every billable second count with accurate-to-the-second timesheets by job code or client.