All integrations
Xama Hub + Karbon
App integration via Karbon — Streamline client onboarding by automating identity verification and anti-money laundering checks.
Integrating Karbon with Xama Hub provides a quick and easy client onboarding process for requesting and verifying client identity documents, performing anti-money laundering (AML) checks, and managing Risk Assessments.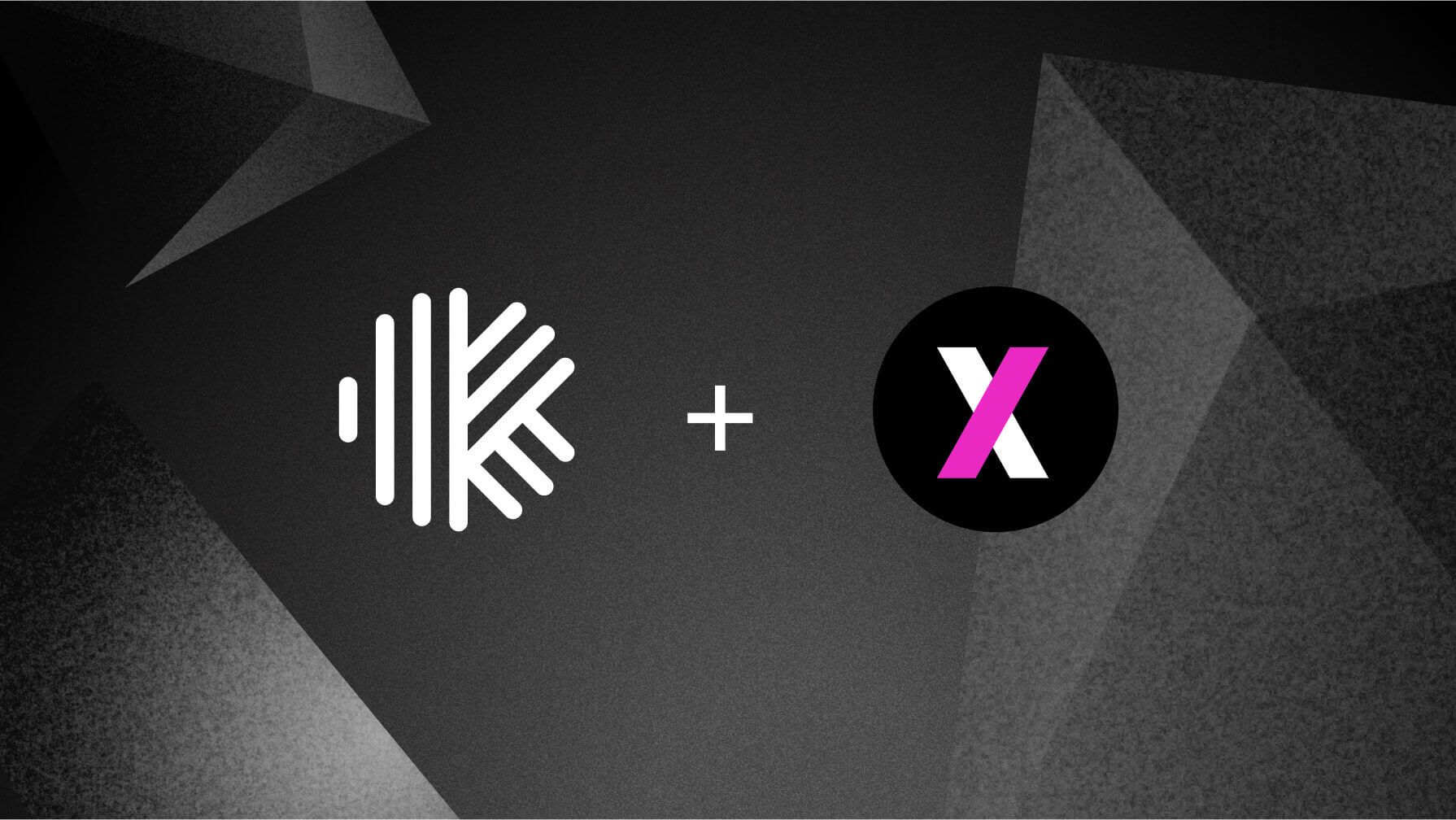 Connect seamlessly. Access Companies House information to quickly establish beneficial owners and company directors.
Verify your clients. Collect and verify identity documents, including proof of address.
Conduct AML checks. Provide further identity verification based on matches to independent data sources, such as the electoral roll and national identity register.
Access databases: Screen your clients against the politically exposed people (PEP) and international sanctions databases to identify, mitigate and manage potential risks.
Sync contacts: Pull in specific contact types to Karbon automatically.
Manage risk. Track and record risk assessments for each client, with an integrated Risk Assessment work item in Karbon.
About Xama Hub
Xama Technologies, born out of an accounting firm, is streamlining the onboarding and compliance space for professional services in the UK. Combining their strong accounting industry knowledge, with their experienced development team, their products provide UK accountants with a much-needed one-stop shop for their KYC and AML needs.