All integrations
Ignition Contact Update + Karbon
App integration via Zapier
With Karbon's Zapier integration, you can:
Access newly created or updated Organization or Contact data to trigger updates in other apps
Update Organizations or Contacts with data from other apps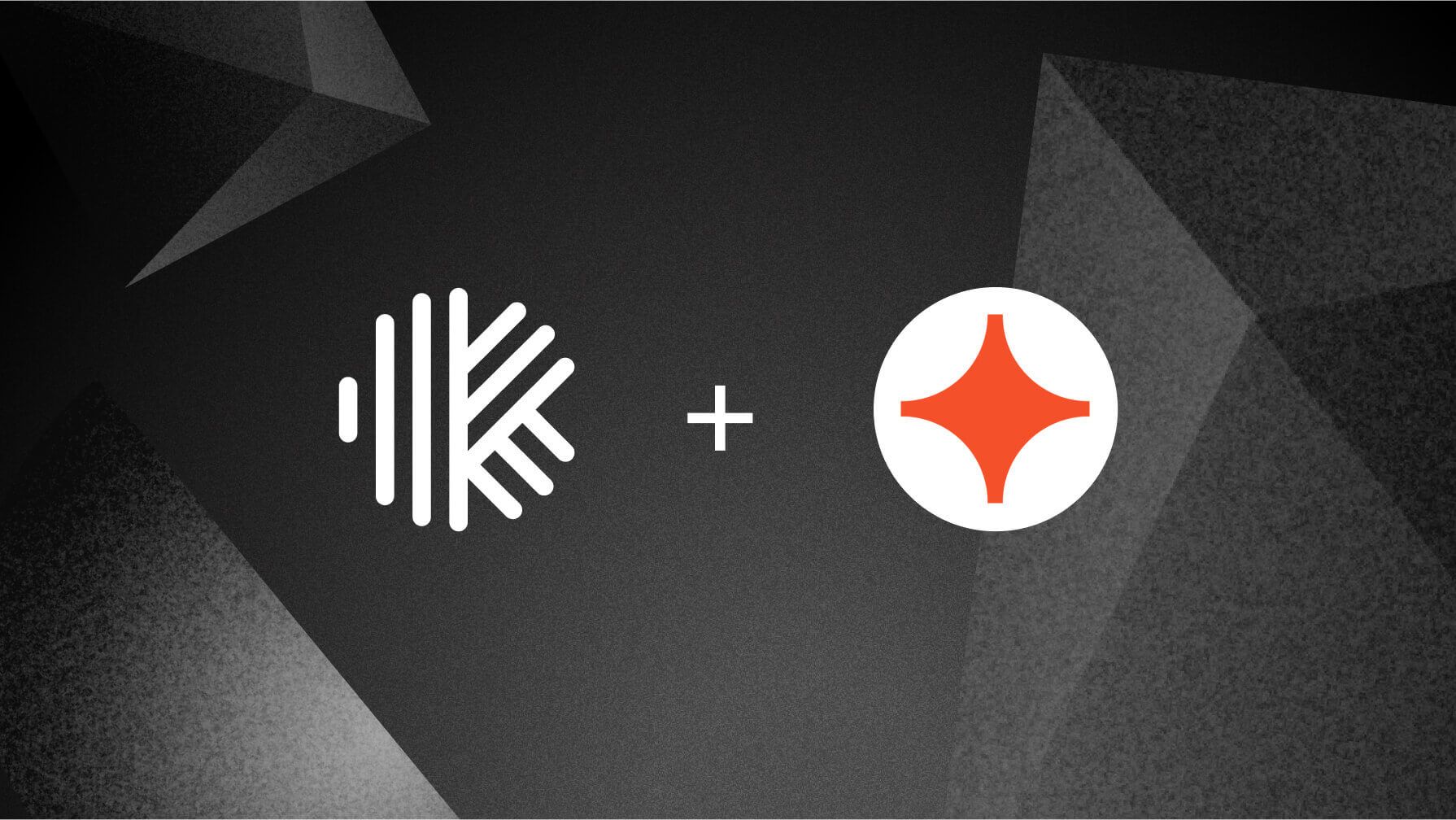 Karbon and Ignition have a powerful integration, managed by Ignition, that allows you to trigger your workflows in Karbon the moment a new client accepts a proposal in Ignition. However, when new contacts are added to Karbon, contact details such as email address and address do not pull through. Zapier can be used to update the Karbon contact record with that information.
Need some help? Get expert support through our tech annual service plan.