Become a certified Karbon Expert
Get equipped with a deep understanding of how Karbon works, and more importantly what it means to the way you work.
Start Learning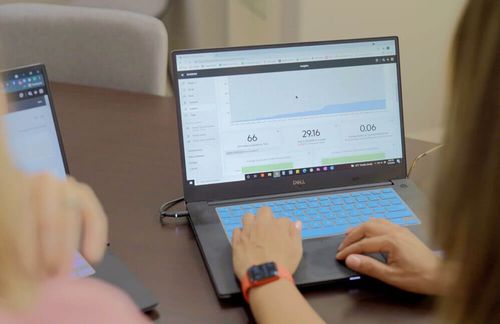 The tools you need to be an official Change Champion
Karbon Experts are certified, end-users of Karbon who are educated in the core functionality of the product for their own role and to provide support within their broader organization. Their high level of expertise helps get teams of all sizes up and running confidently and get the most out of Karbon on an ongoing basis.
Exclusive tools, training, distinction and gold-level service equips Karbon Experts with everything they need to support their own organization day in and day out.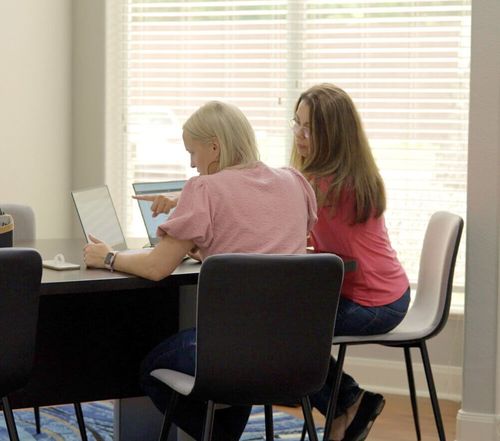 The benefits of being a Karbon Expert
Education:
Comprehensive contextual understanding of core Karbon features employed in successful daily product use
Guided curriculum delivered at the pace you choose
Unlock:
Prerequisite for advanced education courses (coming soon)
Inclusion in Karbon's broader Expert Community
Distinction:
Karbon Expert certification badge
How do you get certified?
Expert certification is taught over a series of self-paced modules containing short videos and exercises. The typical learner experience is around 4 hours to complete the process in total. At the completion of all modules, there will be an open-book certification exam.
Start Learning