Choose the Accounting Practice Management Leader
Best practice management software for accountants

I could not run my firm without Karbon. It's like email, Slack, and Asana had a baby who got their best features.
The best software for our accounting firm

The fact that Karbon has all of your emails and workflows in one place makes our lives so much easier, it is the backbone of our practice. The constant updates to the product show that they actually listen to their customer feedback as well.
Resources for Your Firm's Success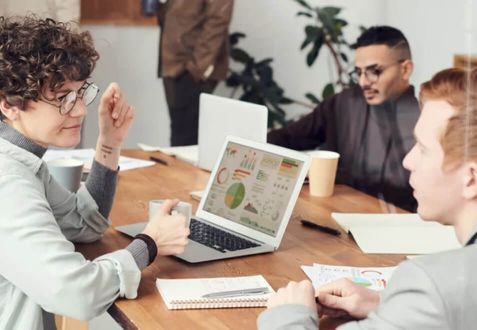 The 11 best accounting practice management software solutions in 2023
Accounting practice management software is used by accounting firms to manage and streamline each part of their firm's operations—including capacity management, internal and client communication, workflow management, and more.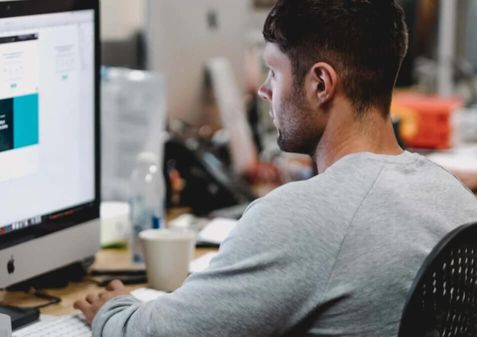 The 10 best accounting workflow software tools
Accounting workflow automation has the potential to completely transform how your accounting firm operates.
Think: get more work done with fewer (or the same) resources. This can help you navigate the current accounting labour shortage, streamline your workflows, provide a better service to your clients, and boost your firm's profitability.
Experience the Karbon effect.
These findings were obtained through Karbon's 2022 Firm Usage Survey.
On average, Karbon saves every employee 16.5 hours each week.
3.2 hours
Saved chasing clients
3.9 hours
Saved managing and completing work and tasks
3.2 hours
Saved reading, actioning and searching for email
4.1 hours
Saved with more efficient team collaboration
2.1 hours
Saved automating low-value admin tasks
18% growth
In firm-wide productivity
Karbon has 98% positive reviews on G2.com
Book a demo or start a free trial.