All integrations
GoProposal + Karbon
App integration via Karbon — Begin every client relationship painlessly by creating and sending proposals and getting the work underway right in your very first meeting.
With GoProposal and Karbon together, you can have your team working on a new project before you've even left the client meeting. Simply create a proposal for the project in GoProposal, share it for client approval and the work is automatically created in Karbon the instant the proposal is approved.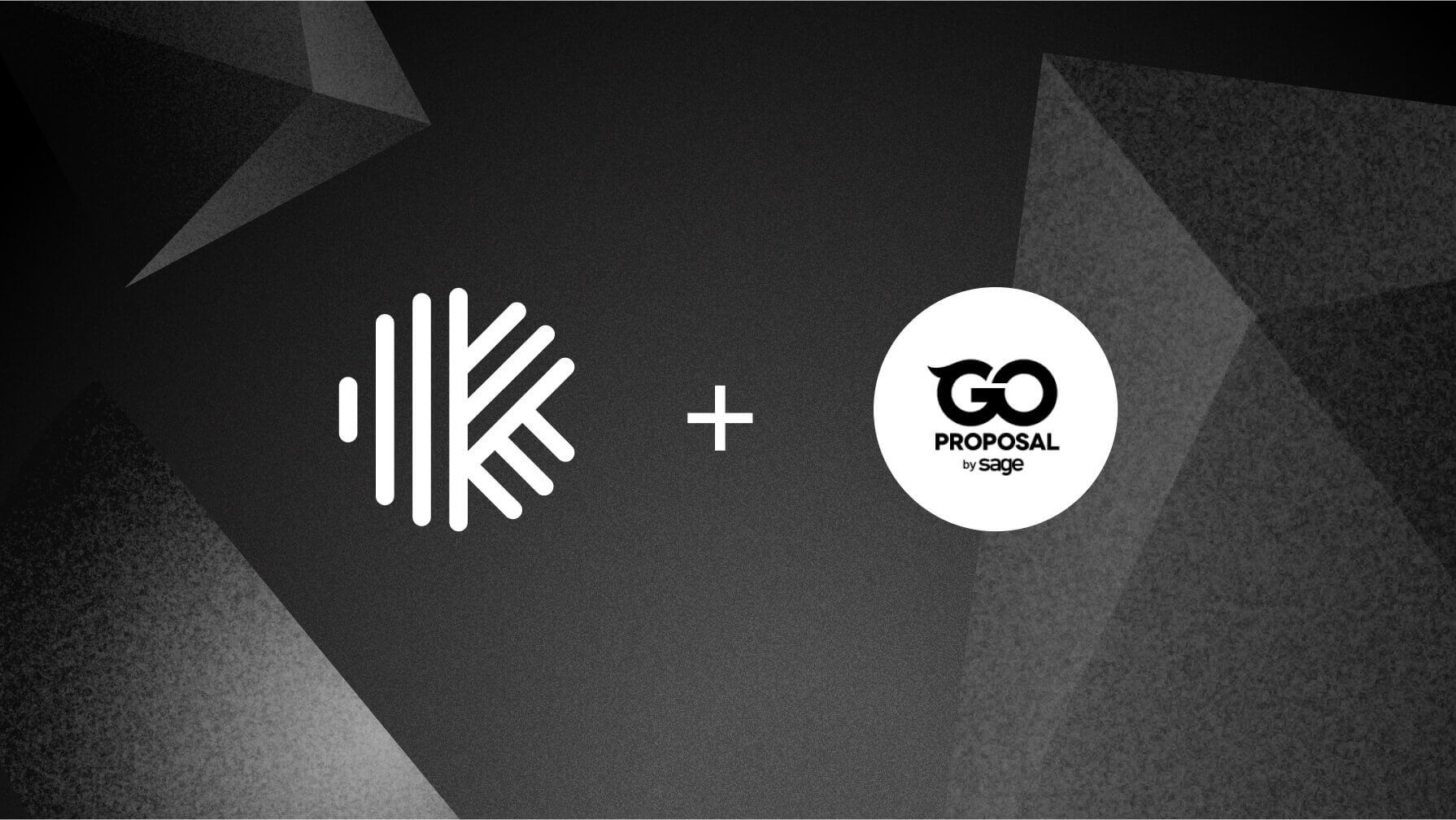 Synchronise your contacts. Contacts are shared automatically between GoProposal and Karbon, keeping all details accurate and in-sync.
Connect line items to workflows. Easily assign each line item in GoProposal to a Karbon template workflow. When a client proposal is accepted, your workflows are automatically triggered in Karbon.
Reduce onboarding time. When your linked Karbon template is triggered, a work item is created for the appropriate client, and tasks are assigned to your team. Everyone knows what to work on and can get started right away.
About GoProposal
GoProposal allows you to create instant proposals, and generate automatic engagement letters and is flexible enough to accommodate pricing as complex or as simple as you need it.