Download your free Forecasting Checklist template to personalize and use in your bookkeeping or accounting firm.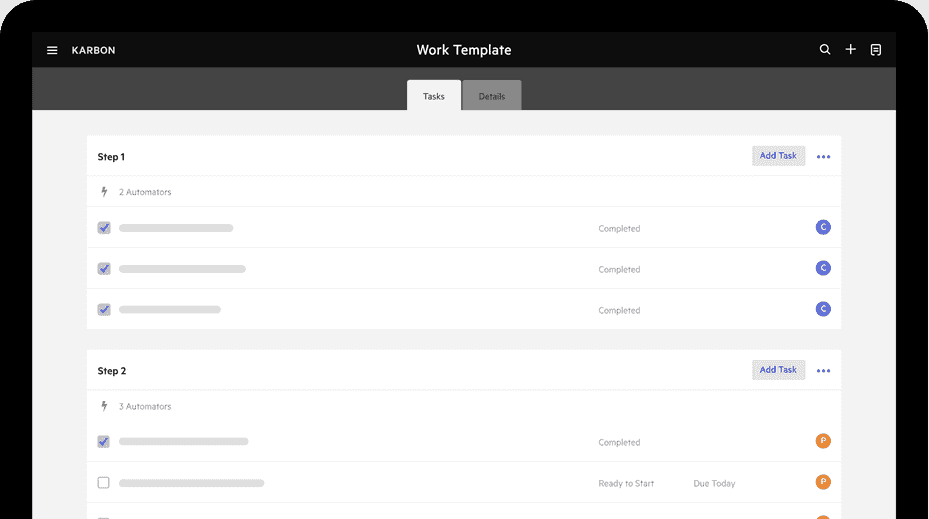 This template is courtesy of the LivePlan Method for Client Advisory Services, designed to guide an accountant through a scalable process for advisory services.
This particular template is a light-weight checklist to complete forecast advisory for a client.
The start date is the date of starting the work and the due date is 3 days later. The first task is owned by the Admin.
Download the Template
Download your Forecasting Checklist template now.
Add to Karbon
Get more out of this template by adding it to Karbon, including:
Time and Budget Estimates
Task Automation
Client Task Automation
Client Work Scheduling