Accounting Firm Job Description
Download your free Accounting Firm Job Description template to personalize and use in your bookkeeping or accounting firm.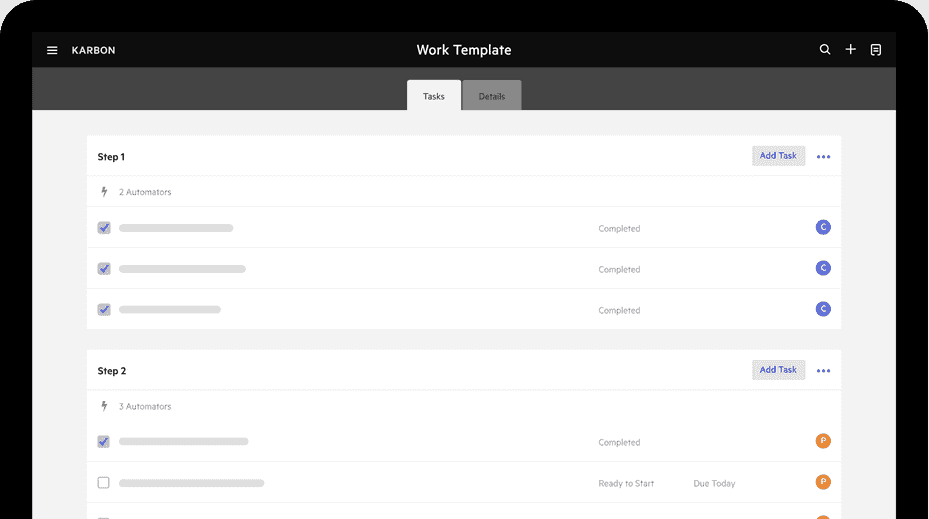 Finding great staff starts with the job description. This was once just a list of job activities, but a modern job description for an accounting firm should link the role to your goals and values, and the role's purpose and key competencies.
To help with this task, Grad Mentor's template lets you complete your own job description and add your firm logo. You can also use this to update existing employee job descriptions—your annual staff review period is a great time to complete this activity.
Download the Template
Download your Accounting Firm Job Description template now.
Related Templates