Bookkeeping Best Practice
Download your free Bookkeeping Best Practice template to personalize and use in your bookkeeping or accounting firm.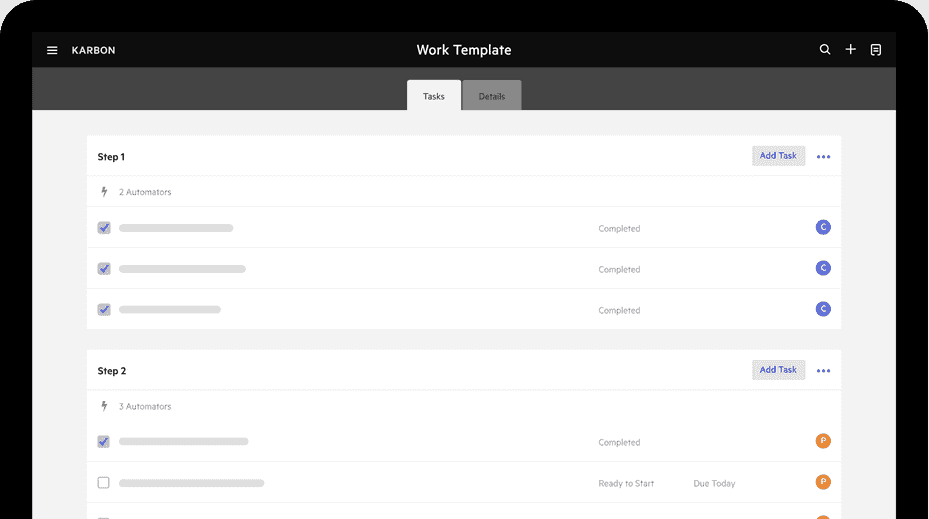 This detailed workflow template outlines detailed monthly bookkeeping steps including:
Weekly bookkeeping
Bi-weekly payroll
Gathering documents
Adjustments
Reports
Review
Split into seven sections, it includes critical details for each step including task owner, duration and due date. 
This best practice template was featured in Efficient bookkeeping workflows with Karbon and Hubdoc. Watch the video to learn a recommended process that brings the best of Karbon and Hubdoc together that will help you fine-tune your own bookkeeping processes.
Learn more in this pricing for bookkeeping services guide.
Download the Template
Download your Bookkeeping Best Practice template now.