Jason Staats
Founder, Realize
Exclusive offer
for
realize community members
Save $1,000
off your full-service onboarding package when you sign up
Offer valid until September 30, 2023
Trusted by progressive accounting firms



To be that trusted advisor, we need to work well between our different units. Karbon has greatly improved communication and collaboration across the entire business.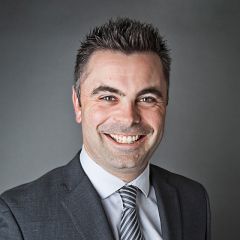 Experience the Karbon effect.
These findings were obtained through Karbon's 2022 Firm Usage Survey.
On average, Karbon saves every employee 16.5 hours each week.
3.2 hours
Saved chasing clients
3.9 hours
Saved managing and completing work and tasks
3.2 hours
Saved reading, actioning and searching for email
4.1 hours
Saved with more efficient team collaboration
2.1 hours
Saved automating low-value admin tasks
18% growth
In firm-wide productivity
Karbon has 98% positive reviews on G2.com
Book a demo or start a free trial.